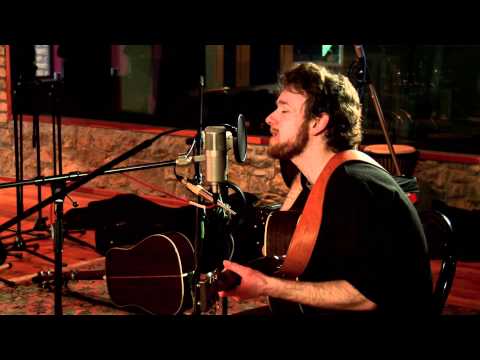 We had the pleasure of sitting in with the lovely Peter Doran for a week while he recorded his Album "Overhead the Stars" in the famous Grouse Lodge Studios. Here are some of the intresting things that happened during our stay…
This is footage of the recording of "Every Little Thing" at Grouse Lodge Studios, Westmeath, February 2012, featuring Bean Dolan on Upright Bass.
The final album version will also have some harmony vocals and piano but this is us capturing the song's essence.
This song will be released on the album "Overhead the Stars" , Autumn 2012.