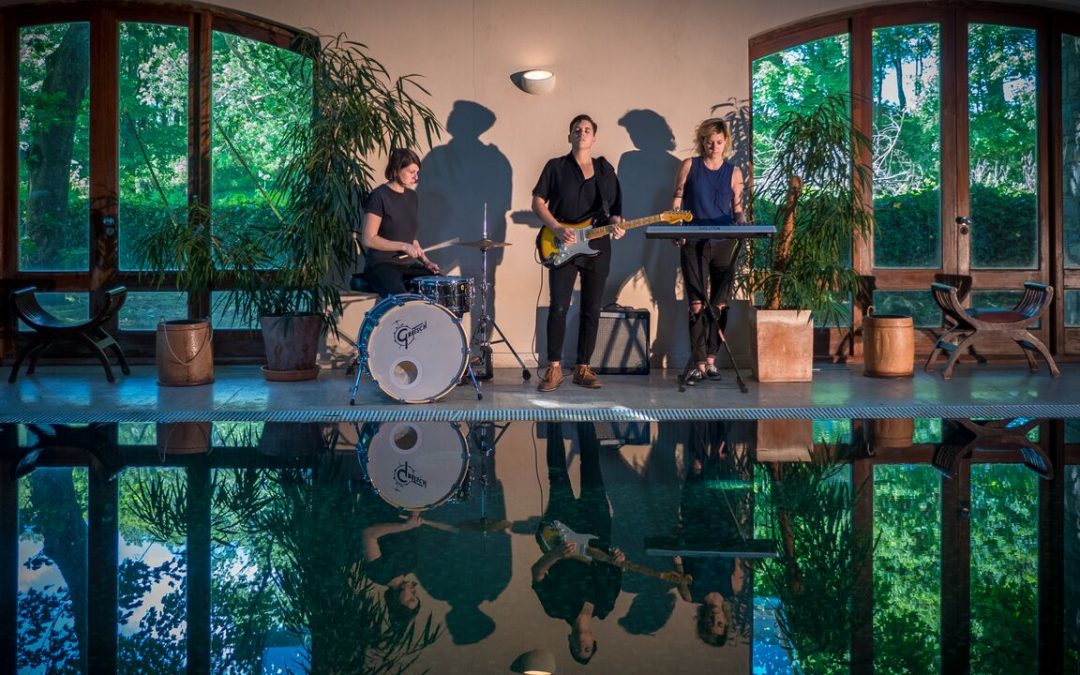 Caveboy – "Raconteur" – Official Music Video
Here's the official music video for Caveboy's new release 'Raconteur'. Shot in Grouse Lodge Studios as part of Recording Festival. Produced by Kerbute Productions.
'Raconteur' – Written & Performed by Caveboy. Available on iTunes and Spotify
Directed, shot & edited by: Lucy Jones and John Hennessy
For more about this project and some behind the scenes photos click here.