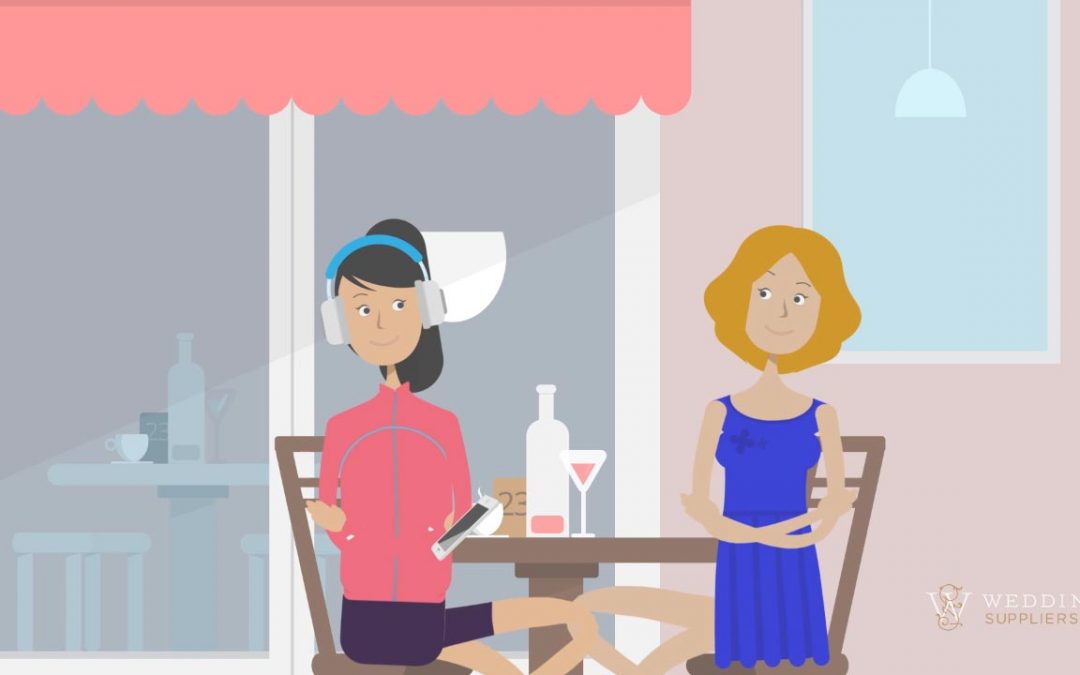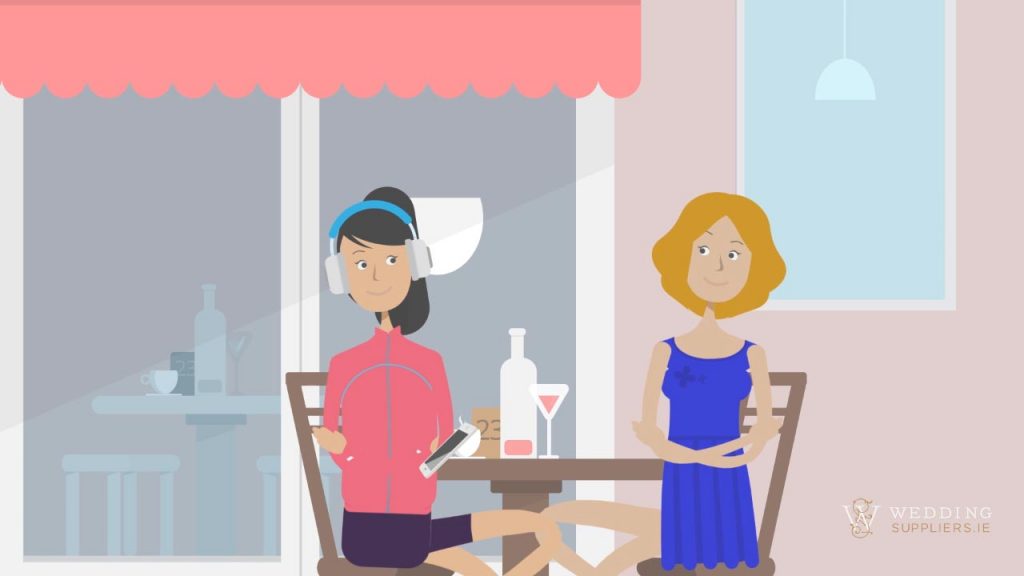 Wedding Suppliers – Corporate Video Animation
Here's a project we completed for the new Wedding Suppliers website. They wanted a fun animated video to advertise their new service without unfairly highlighting any particular service provider. We designed a 30 second piece to use on social media and online marketing.
We created this video using some of the shelf plugins, providing a unique yet cost effective approach to animation.
Voice Over: Lucy Jones