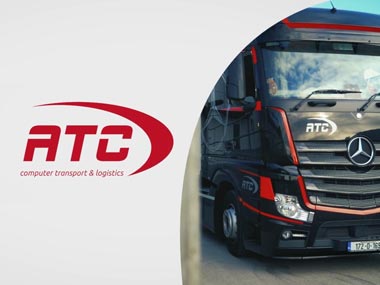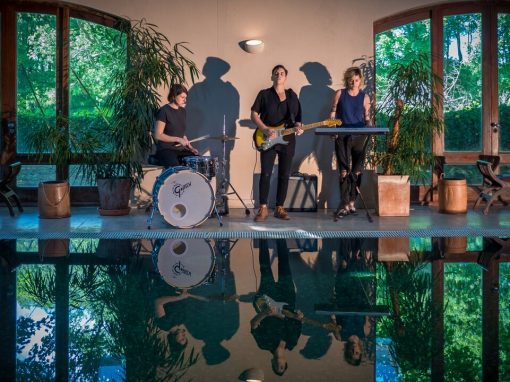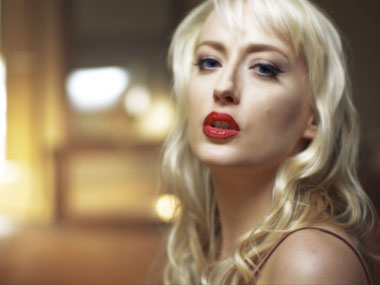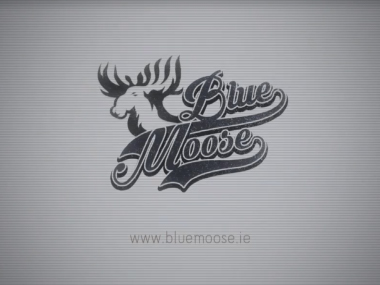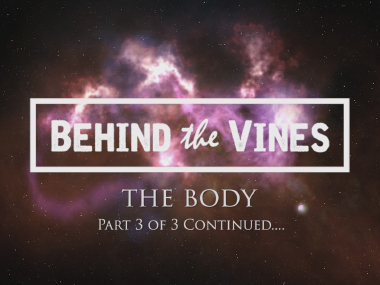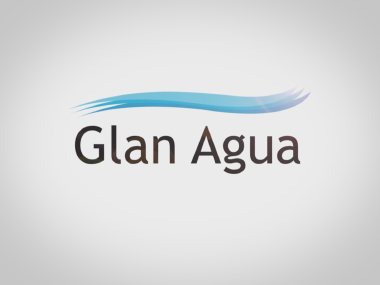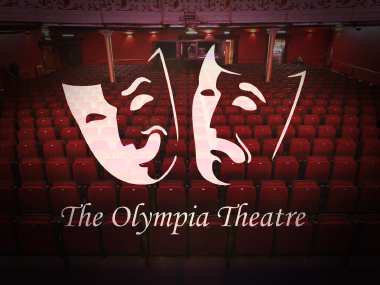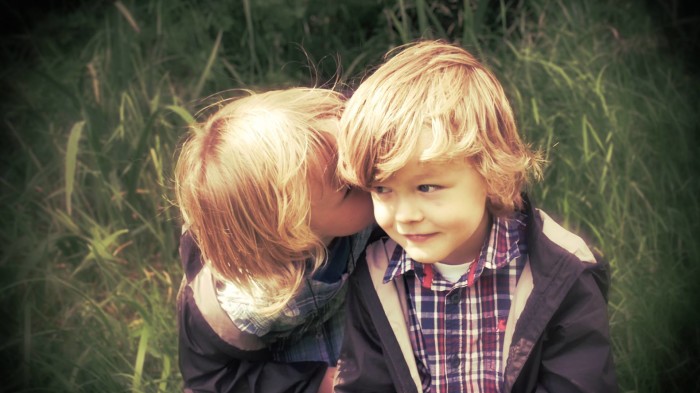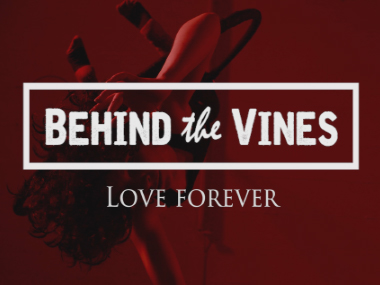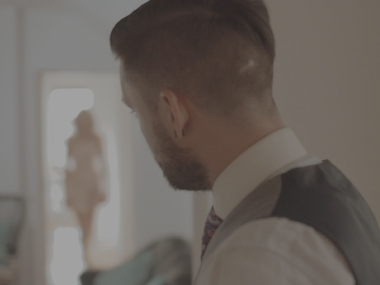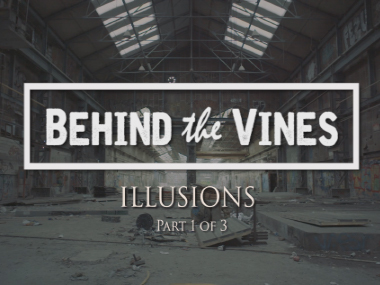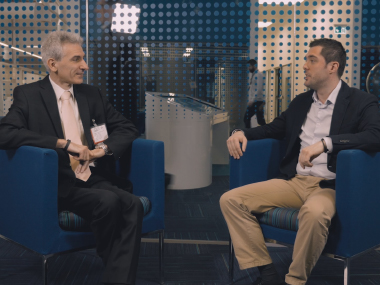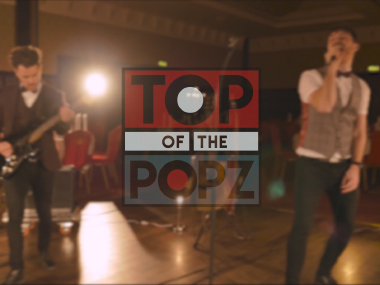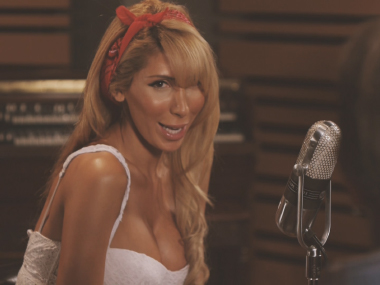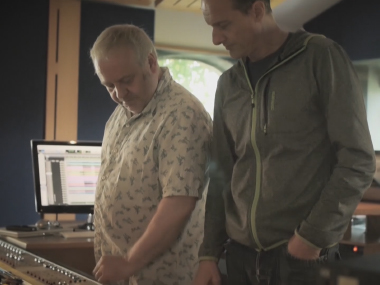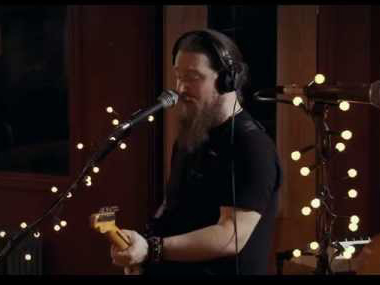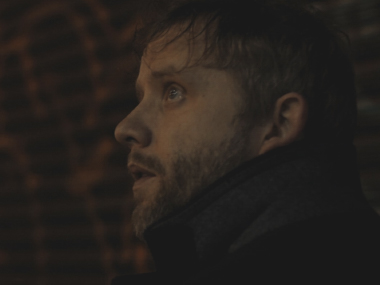 Derrick & Tanya's Highway to Health is our upcoming Plant-Based Travel show with a Rock 'n' Roll twist. Hosted by successful international rock stars Derrick Green (Sepultura) and Tanya O'Callaghan (Dee Snider, Steven Adler), who tour the world challenging stereotypes and discovering a healthier way to live while on the road. They are stepping off the stage and taking to the streets to seek exciting vegan food in fascinating places. Along the way they meet with interesting friends and guests ranging from local farmers and chefs to celebrities and experts. Check out the site: highwaytohealthshow.com
Seeking Adventurous Video Production?
Dublin, Ireland
Want to expand your audience? Video can be exciting, engaging, and above all; effective.
Video production is our speciality. We get it. We know it can be fun, or serious, truthful or fantastical.
We are based in Dublin, but our passports are in date and we're always up for an adventure.
Promotional / Travel / Music / Live / TV / Web / Cinema / Art / Dance / Theatre / Drama / Commercial / Entertainment
Our passion is telling strong, emotive and captivating stories with stunning imagery.
Video Production can be the single most powerful tool in your marketing arsenal. Video provides a cost effective and long term advertising resource. Anyone seeking to advance their online, public or internal communication should be thinking video, and Kerbute can make video production an easy and enjoyable process.
Our aim is to make videos with personality.
Give us a call today to see how Kerbute can make your project happen.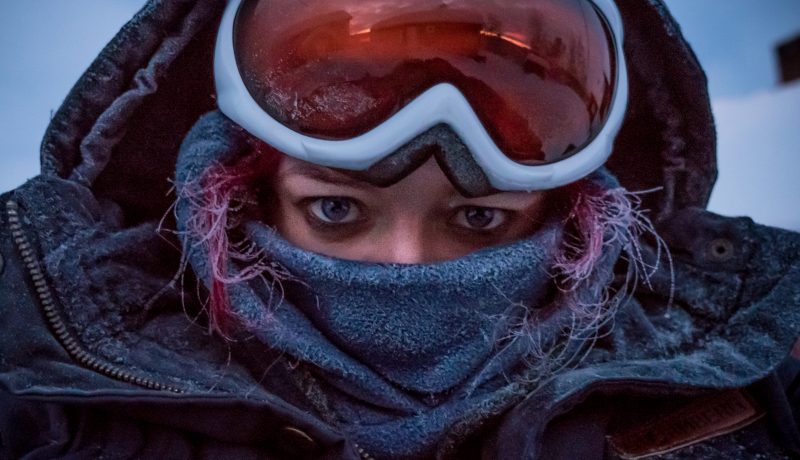 Lucy FX Jones
Creative Director | Producer| Director of Photography
A creative who loves being organised. When it comes to production she is the first one to the spreadsheet and gets a kick out of making production packages and ticking off lists. She is also a dab hand on set with the technical stuff and can get creative with a camera. Lucy loves to explore and embark on adventures. She's enjoys star gazing, and learning about the universe and its mysteries. She has a deep and vivid imagination, and comes up with crazy and fascinating ideas.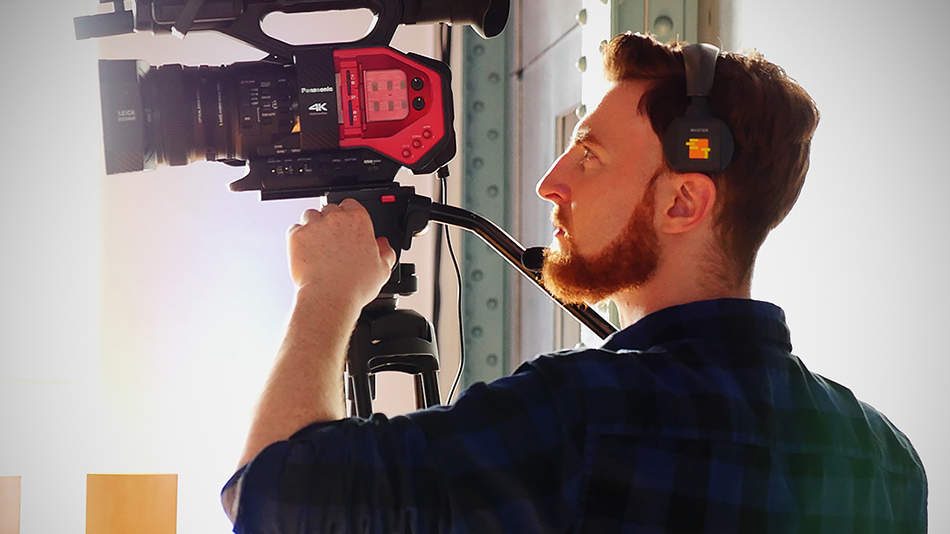 Eoin Delaney
Producer | Live Events | Live Streaming
Eoin is an easy going and extremely personable producer. As well as working with Kerbute, he also runs Directing Media and specialises in producing video for live events and live streaming. He is a phenomenal asset on set and off, as you'll see form his own 'high brow' SnapChat show.
"We had an amazing experience working with Kerbute Productions. Their professionalism and attention to detail in the making of our promo music video was inspiring. They were full of creative ideas which we loved and were very easy to work with. On video shoot day they made us feel very comfortable and right up through the editing stage they did an impeccable job. We are very happy with the product we received and will definitely work with John, Lucy & team again. Highly recommend!"
Michael Moore
"We booked Kerbute to shoot a promo video for our band. From the first contact I found them extremely professional and easy to deal with. The day of the shoot went perfect. They guided the shoot without dictating, and made us feel so at ease that we performed as if they weren't there. Of course the end product was outstanding.
We are absolutely delighted that we chose Kerbute and will do so again for our next project."
Alan Kelly
It always starts with a chat. Feel free to contact us with any enquiries through the submission form on the right.
---
Alternatively you can reach us at:
Kerbute Productions,
Clontarf,
Dublin 3,
Mobile :




E-mail :

+353 (0)86 861 5881




frontdesk@kerbute.com