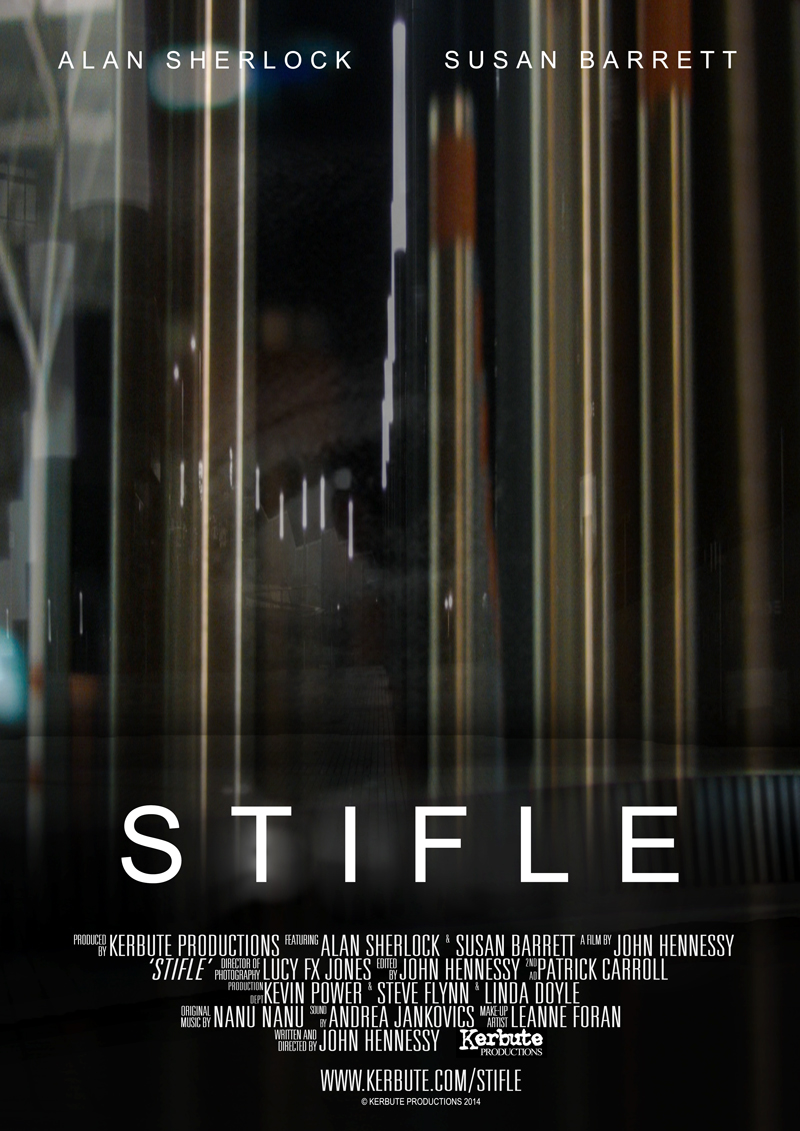 Urban. Empty. Alone. A young woman encounters a drunkard late in a public city plaza, or so she thinks.
Kerbute Productions' follow up to their award winning 2012 collaboration with Trench Ent.   'He Moved Through The Fair'.
Duration: 7:08 – Format Full HD (1.85 Letterbox)
Written and directed by John Hennessy. Starring Susan Barrett and Alan Sherlock. Cinematography by Lucy FX Jones.
TEASER TRAILER
PRODUCTION IMAGES
More info to follow….