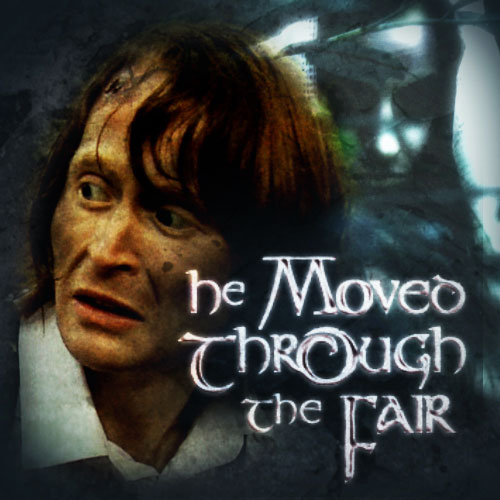 Kerbute Productions are proud to announce their new short film collaboration with Trench Entertainment: 'He Moved Through The Fair' is now officially in pre-production. The Film will be shot in Laois in September.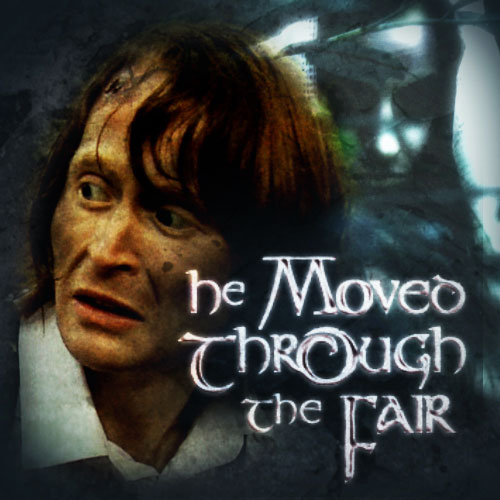 We are financing this next endeavor through crowd funding using the new 'Fund It' online platform. That means we'll need your help to make this happen. Any support you can give, through pledges or spreading the word of this project, will help get it made. Check out the campaign page to see all the exciting rewards in store for supporters, or check out the project's blog to see the trailer and updates.
The script was written by Martin Rochford and myself, and will be produced by Jack Kavanagh & Trench Entertainment. Lucy Jones from EDEN Digital Film Studio is on board as DOP, and Will Higgins from Trench is the Production Designer.
We are very excited to be working with Trench again after the success of our first collaboration, 'The Colonel' was premiered at this years Galway Film Fleadh. I really enjoyed working with the Trench team throughout the whole shoot, and I've every confidence that our next project together will be equally as successful.