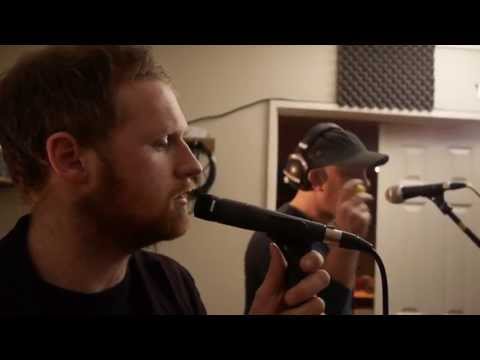 Here it is folks, the long awaited first episode of Tanya's Gold Blend! And let me tell you, the series kicks off with a smash.
Tanya lined up the amazing talent that is Ryan Sheridan with a cover of Jeff Buckley's 'Everybody Here Wants You', a rarely covered track (and even rarer do see it done justice).
She got him together with Artur Graczyk on drums (Ryan's Band), Joe Leech from BiPolar Empire on backing vocals, Nicky Brennan on lead (also Ryan's Band) and herself on bass duties. What an ensemble of talent!
Please subscribe to the YouTube channel to hear about the upcoming episodes (and other videos!).
"Tanya's Gold Blend — A bi-monthly web series will feature different known and unknown Irish artists jamming together at different locations around Ireland."
Tanya O'Callaghan: http://www.tanyaocallaghan.com/
Ryan Sheridan: http://www.ryansheridanmusic.com/
Bipolar Empire: https://www.facebook.com/bipolarempire