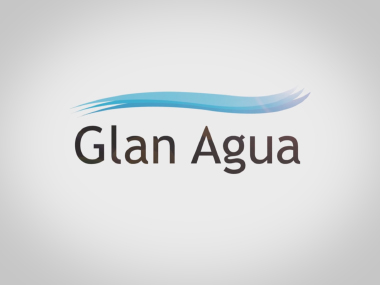 Glan Agua Corporate Video Production
We were approached by Glan Agua to produce a corporate video to tell the story of their construction project; The Cavan Waste Water Treatment Plant.
On the surface, we didn't know what to expect with this project. We quickly learned that there was more to this construction than what was obvious on the surface. In fact it was a fascinating project to learn about and work on. Having spent some time with the project team leaders we discovered what was important about this particular treatment plant. Glan Agua have employed some innovative technology on the site to deal with the effluent. Their use of a vacuum de-gassing system is the first of it's kind in Ireland and the UK. Further to this, their project management brought the plant online ahead of schedule and under budget. This was all achieved while delivering an incredible quality of water to the Cavan river.
Engineering Video Production
We worked to highlight these many qualities and successes in our video production. We interviewed a number of key contributors for the piece to tell the story. Aerial video was used to showcase the site and how it was integrated into the landscape. 3D graphics we created to help illustrate some of the innovative design and mechanics of the project. We scripted and commissioned a voice over for the piece to guide the audience through the project and add context to the content.
Corporate Video Production Glan Agua
The client was delighted that we could help distil all the information they provided to us, and finally create a coherent and watchable video. They felt we helped to make the process of video production easy and accessible for them. We feel this video efficiently and emotively tells the story of the successful construction and management of the plant in a way anyone can appreciate.