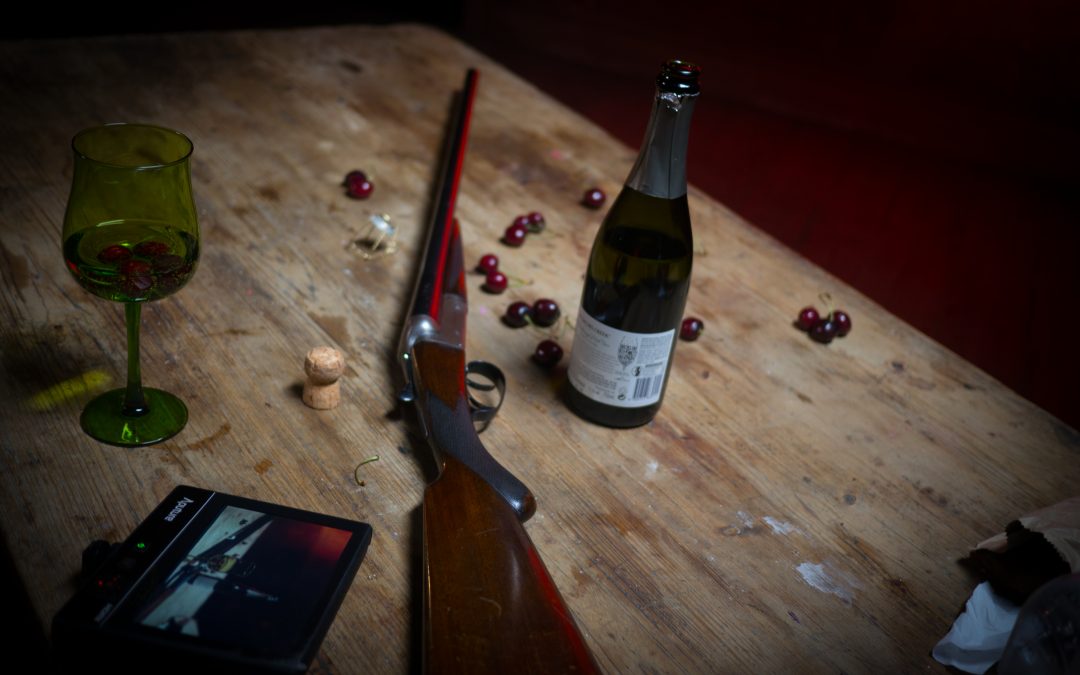 Music Video – Cat Lundy 'Triggerman'
Not only is Cat Lundy stunning, talented and creative, but she's also incredible fun to work with. Cat approached us to come up with ideas for a music video for her new single 'Triggerman', and from our first meeting we knew this was going to be a fun project. While she is open to ideas and creativity, she certainly knows what she likes and what she doesn't, and we were very quickly able to develop not only a concept for the video, but a plan and a shooting schedule! All from only one meeting!
The video was directed by in-house director Lucy Jones. Lucy drafted the storyboard, and even cut a template video from the stills so everyone knew what the video needed before walking on to location.
Henrietta Street
Speaking of location; we we lucky to acquire the gorgeous 12 Henrietta Street as our shooting location. This is a remarkable location, situated just north of the Liffey. The rooms of 12 Henrietta street became their own characters in the music video, and really helped to create a 'look' for the project. It was such a fun experience to have the whole place to ourselves for the day, and experiment with lights and smoke!
Equipment was provided by Film Equipment Hire. As always, they looked after us very well. We shot the video on the Sony FS7 with Zeiss CP Primes.
Hair & Makeup was taken care of by the lovely and talented Aitana Silvana. A real pro, and a pleasure to have on set.
Dawn Hennessy was our behind-the-scenes Photographer and PA, and we couldn't have made it through the day without her.
Traction
Cat is really getting great traction with plenty of excellent reviews from around the world. Here's her review on The Ringmaster Review.
'Triggerman' – Written & Performed by Cat Lundy. Available on iTunes and Apple Music. Cat's Debut album, '9 Lives' is out soon, and there are many more gems on there with 'Triggerman'. I can really see this being a hit!