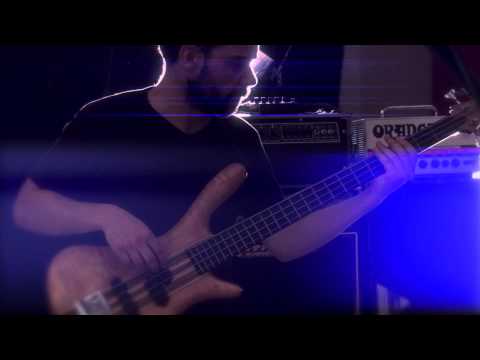 More top Irish music from the Silverwood Sessions. This time up we have the Joey Ryan Trio working on their lastest EP – Redefine; in the Meadow Studios once again.
For this music video session we went for a darker, more urban look to the lighting, to reflect the angsty grungy tones of the Trio's music. The studio space is hugely versatile. and even though we've shot a few sessions there, there's still so much we can do to change the space up. Here's the first couple of exciting videos from the session and we will add more as Joey releases them.
The EP is available now on iTunes.
For more from the Joey Ryan Trio check out their Facebook page.

Subscribe to the Silverwood Music Channel for all the future updates from this collaboration.
Silverwood Session – Joey Ryan Trio